Man kan jo knuse træ på mange måder og af mange grunde, hvor det kan være, man skal have skabt nogle grove træstykker, som man skal bruge som dekorationer, eller man skal bruge noget træflis, man vil strø ud nogle steder.
Måske gør man det lidt mere organiseret, hvor man vil have noget som optændingsbrænde, mens andet skal bruges til almindeligt brænde, man selv bruger eller sælger videre.
Det kan da også tænkes, at man bare knuser træet, og så sorterer man det bagefter efter, hvad man kan bruge det til, så det går hurtigere med at knuse det, end at man skal hen at bruge meget tid på at opdele det.
Træerne kan måske bare være så meget i vejen, at man er nødt til at fælde dem, skære dem i mindre stykker, knuse dem og så eventuelt fræse stubbene op, så man kommer helt af med de træer.
Men det kræver plads til at gøre det på.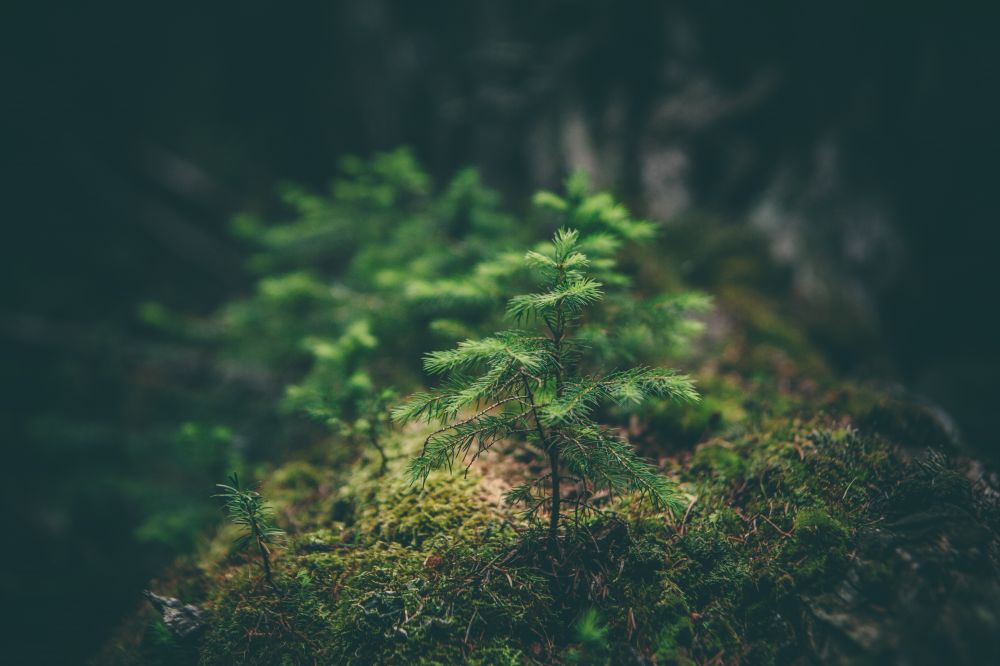 Sørg for plads til at knuse træerne
Træerne peger jo op i luften, så de mere fylder i højden end i bredden, og hvis de kom ned på langs, ville de fylde markant mere, men man ville kunne se længere.
Derfor ved skovhuggere da også, at man skal beregne, hvad træet kan ramme, før man fælder det, og man fjerner de ting og mennesker, som man kan, inden man fælder det.
Men selv efter træet er fældet, så skal man jo også have plads til at knuse træerne, som der måske umiddelbart var, mens træerne stod oppe, men nu fylder de på langs.
Det er trods alt for besværligt at skulle hen at rykke de fældede træer for at knuse dem, da man hellere vil gøre det på stedet, hvor de er fældede.
Så sørg for at gøre plads til dette, efter de er fældede.